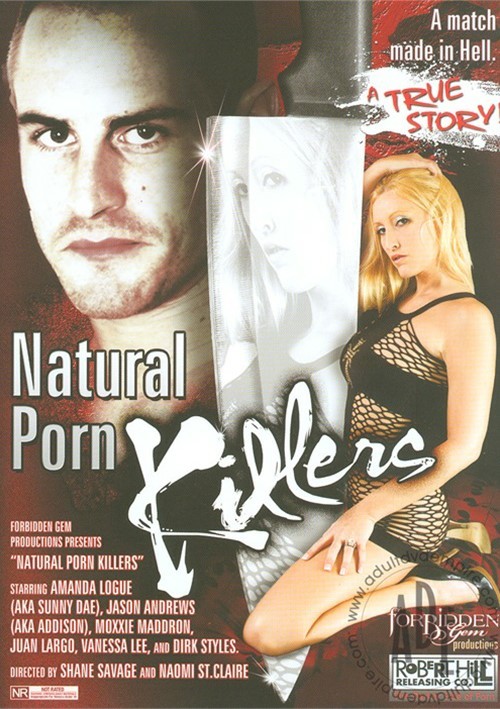 Natural Porn Killers
Natural Porn Killers
Robert Hill Releasing Co.
When Forbidden Gem hired a dozen adult performers to shoot together in a house in September of 2009, they expected sparks to fly. They were hoping for animal attraction, lust and debauchery. No one could have expected the tragic events that would unfold just months later over a thousand miles away.