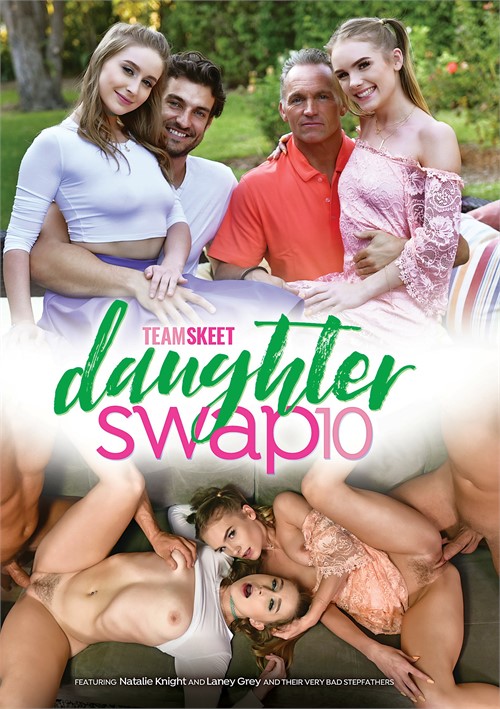 Daughter Swap 10
Daughter Swap 10
Team Skeet
Jenna J. Ross and Kenna James are not super responsible about taking their birth control, so their stepdads come up with an elaborate plan to keep the girls at home!
Charlotte Sins and Diana Grace haven't been getting along with their stepdads so a therapist encourages them to swap and get as close as possible!
Aliya Brynn and Palsley bennett thought that eating each other's pussies was better than movie night with their stepdads, but when the guys caught them things got crazy!
Natalie knight and Laney Grey want to go out and party but their stepdads want to party too, so they tell the girls they can only go out if they put out firts!